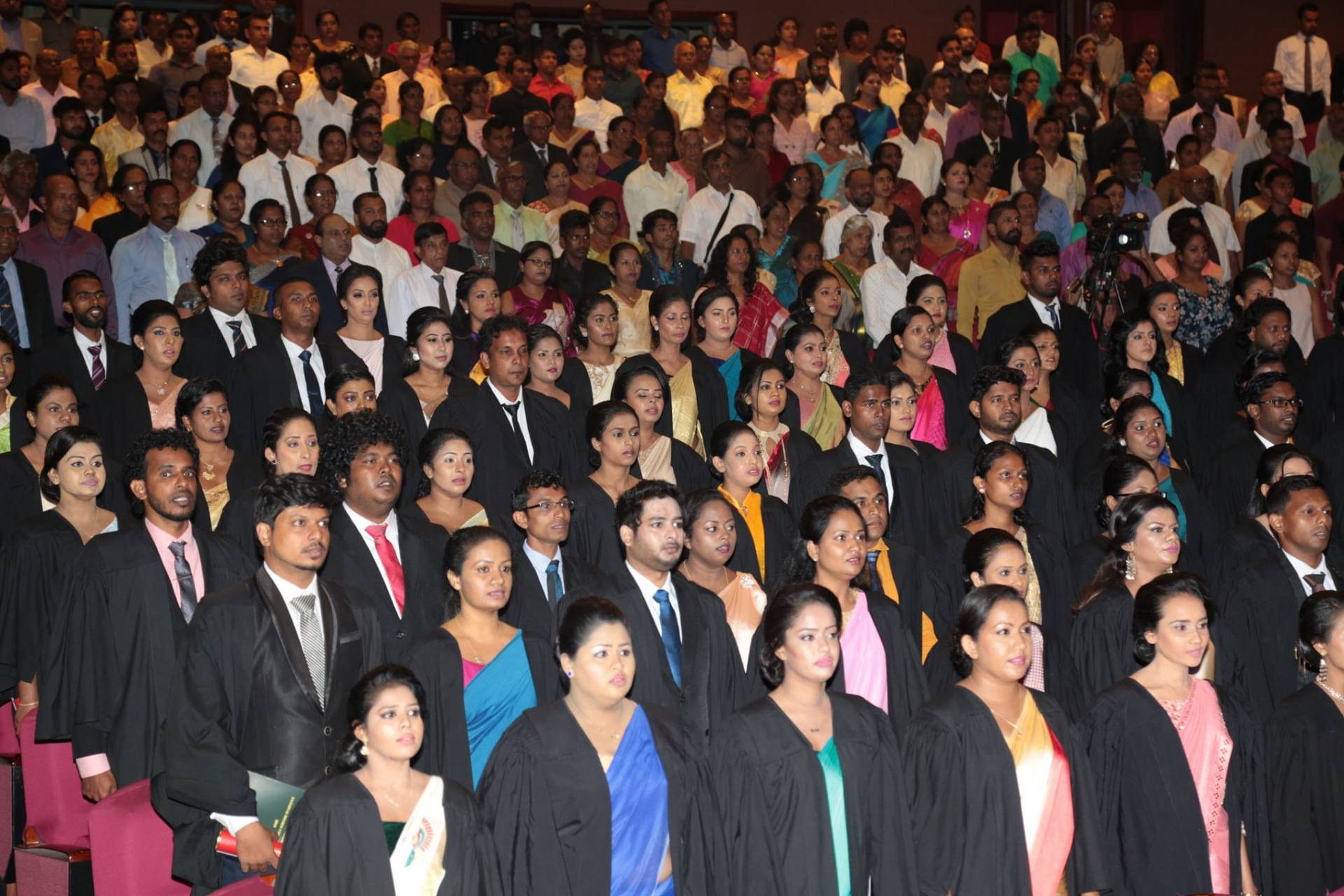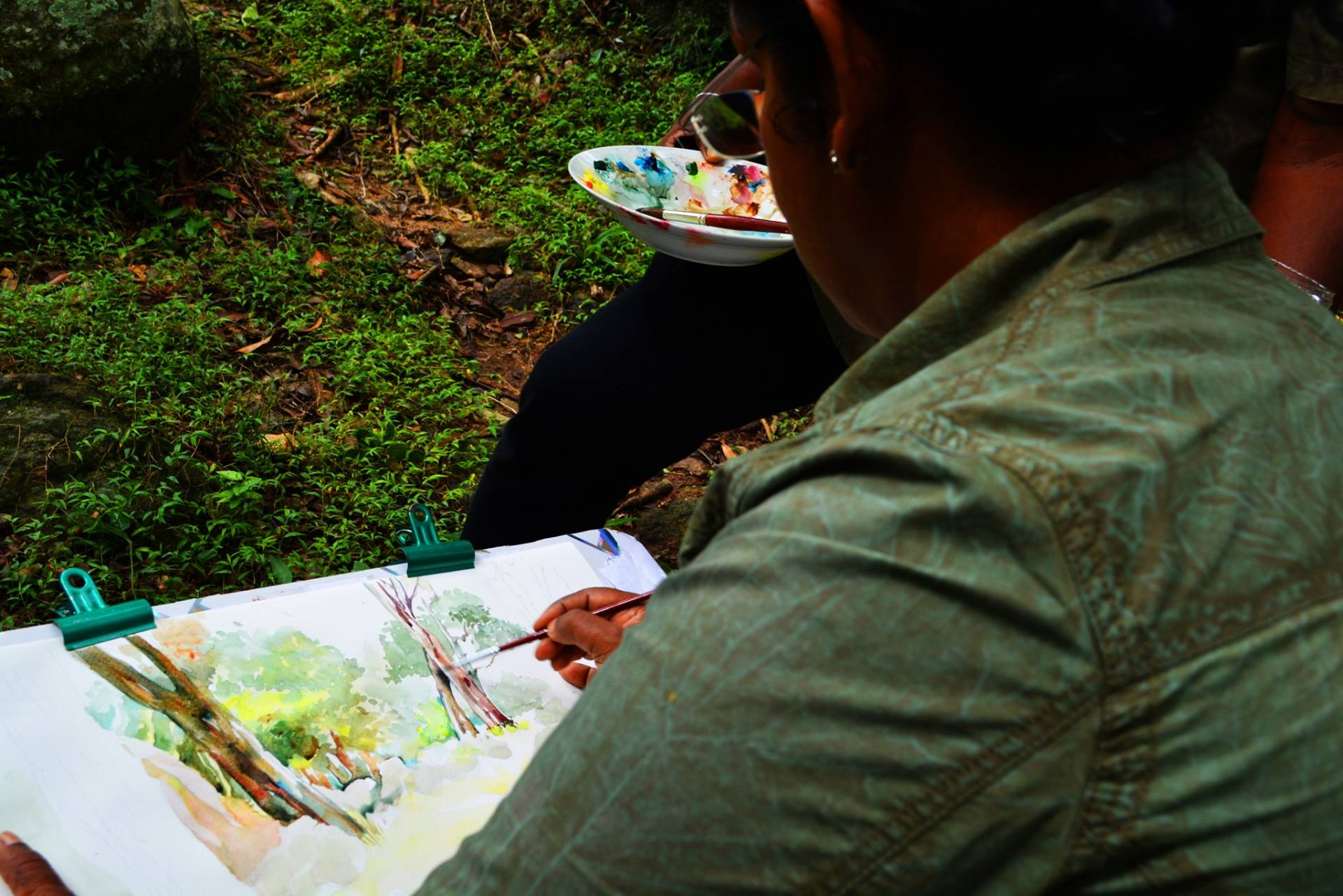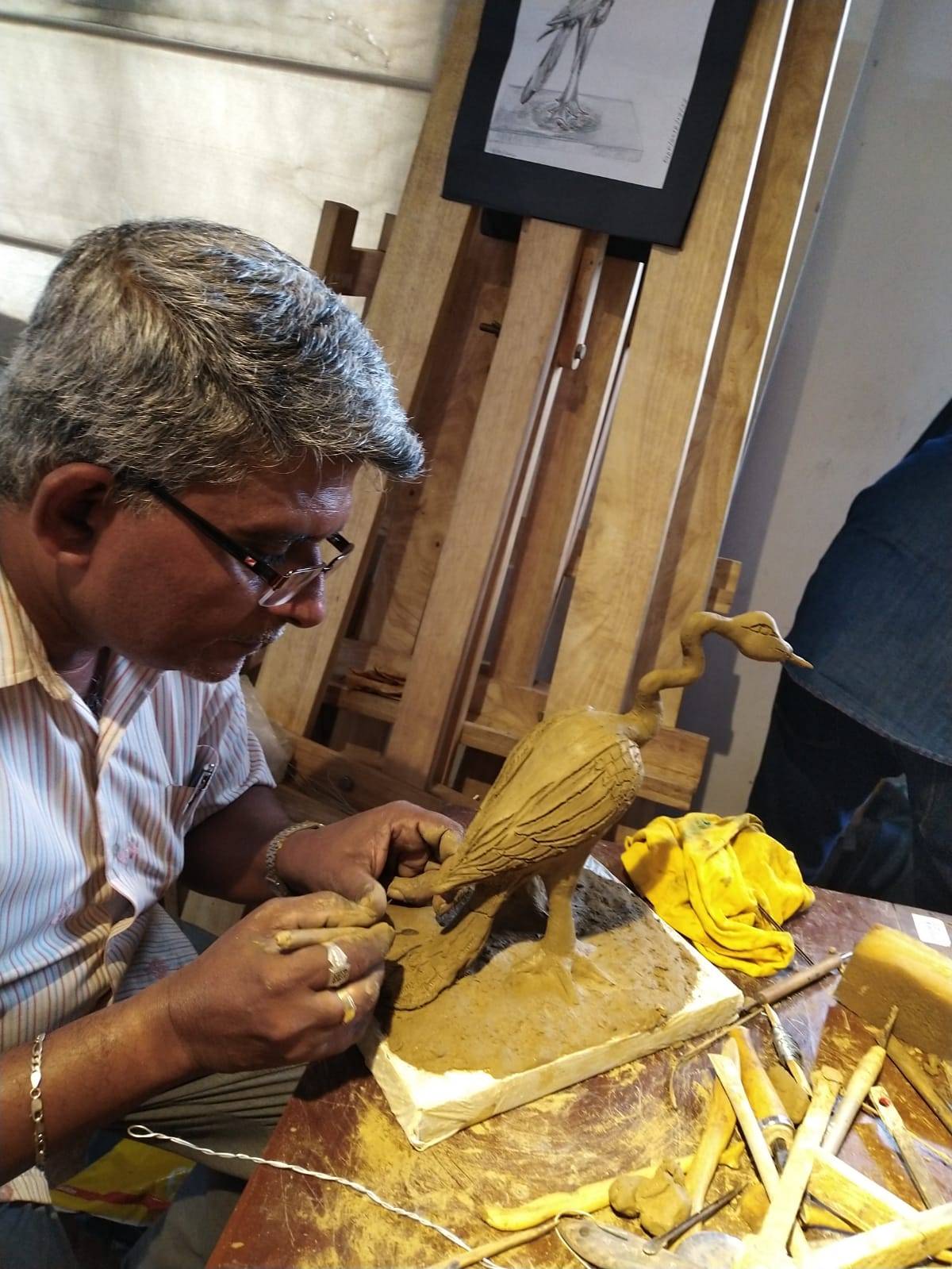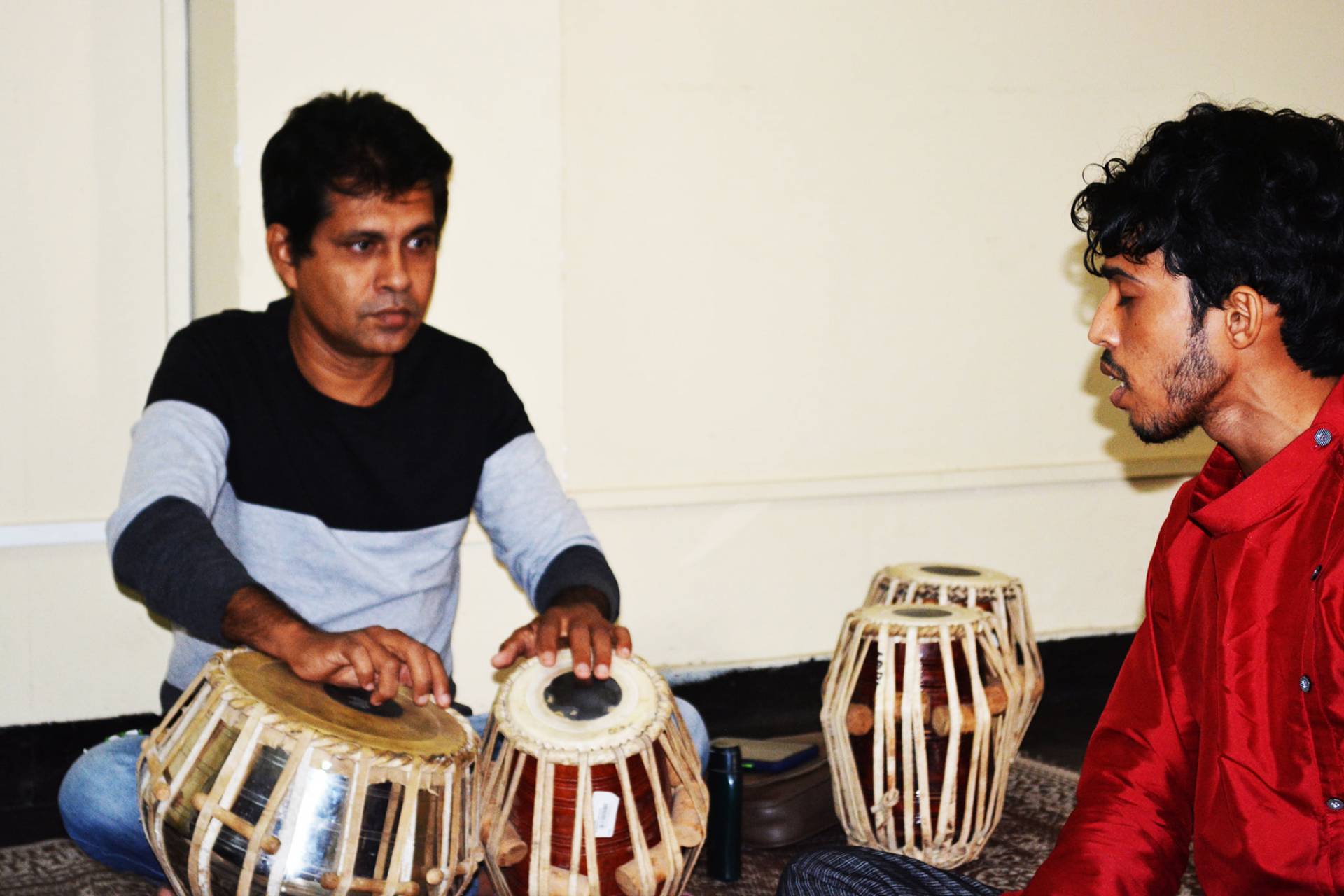 Welcome
Welcome
Centre for Open & Distance Learning
Slide 2
Excellent education programs on Visual Arts
Drawing, Painting & Sculpture

Slide 3
Providing opportunities for lifelong learners

Skill, Knowledge, Creativity
Slide
Creating Impact on Performing Arts
Music, Dance & Drama

Centre for Open & Distance Learning – CODL
The Centre for Open and Distance Learning (CODL) of the University of the Visual and Performing Arts was established in 2010 as per the commission circular No.932. A management committee governs the CODL under the senate and the council's supervision and is currently located in the Kohuwala premises of the university. CODL introduced general degree program in 2010.
The CODL offers diploma and certificate courses in visual and performing arts and provides opportunities for external students to enhance their educational and professional competencies. Currently, the CODL conducts several programs: the Diploma in Dance, Diploma in Drawing and Painting, Diploma in Oriental Music (Vocal), and Diploma in Sri Lankan Traditional Music.
The CODL expects to introduce various Degree, Diploma, and Certificate Courses offered by the three faculties to lifelong learners in the future.
Center of excellence in open and distance learning creating an impact on the development of visual & performing arts in both local and global sense
To create Innovative educational opportunities that meet the demand of local and international lifelong learners by providing wide access to high-quality learning experiences through diverse programs using modern technology and methods.