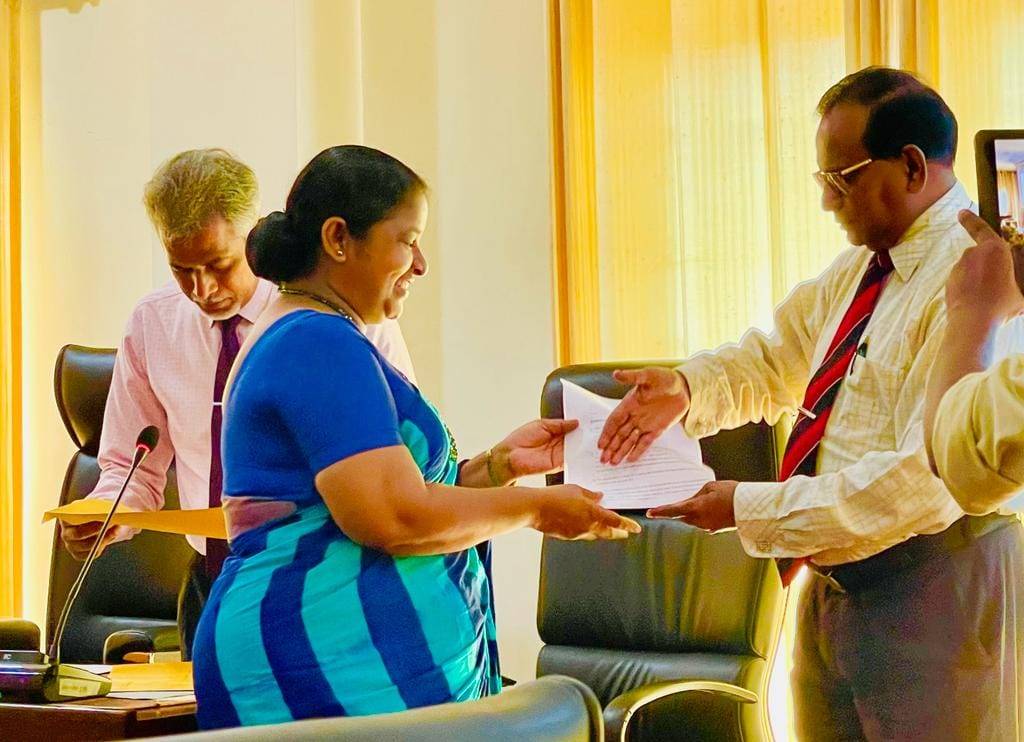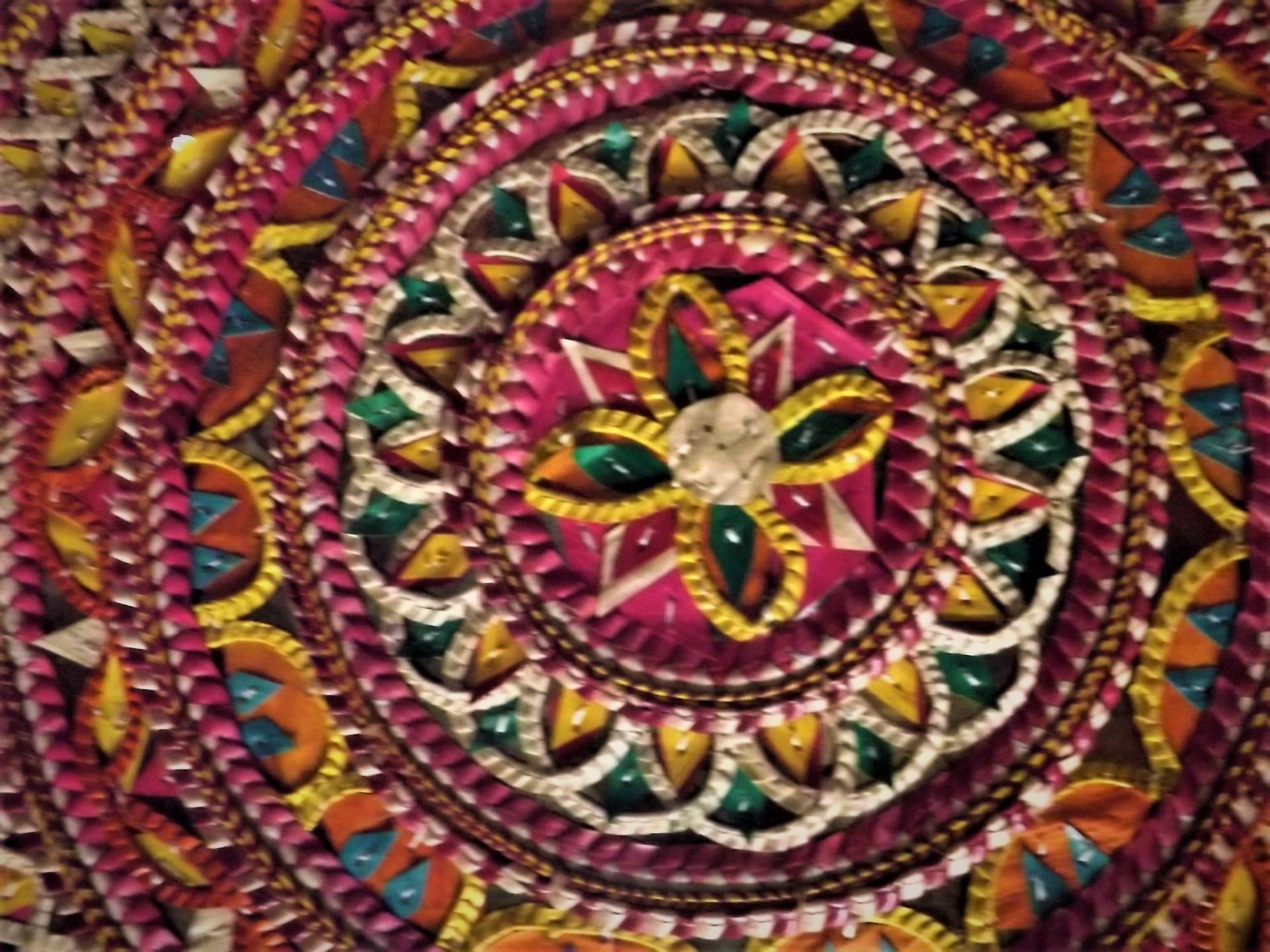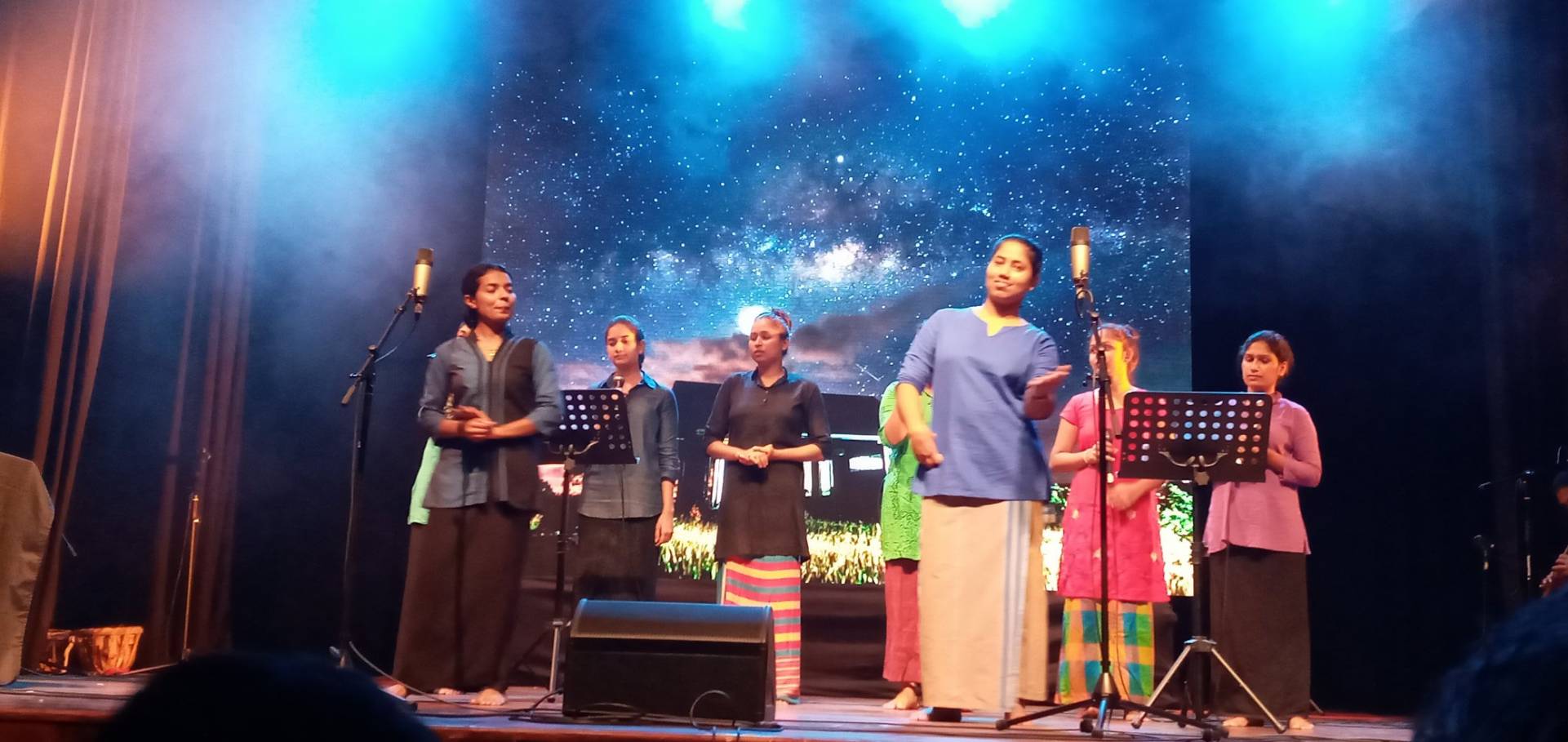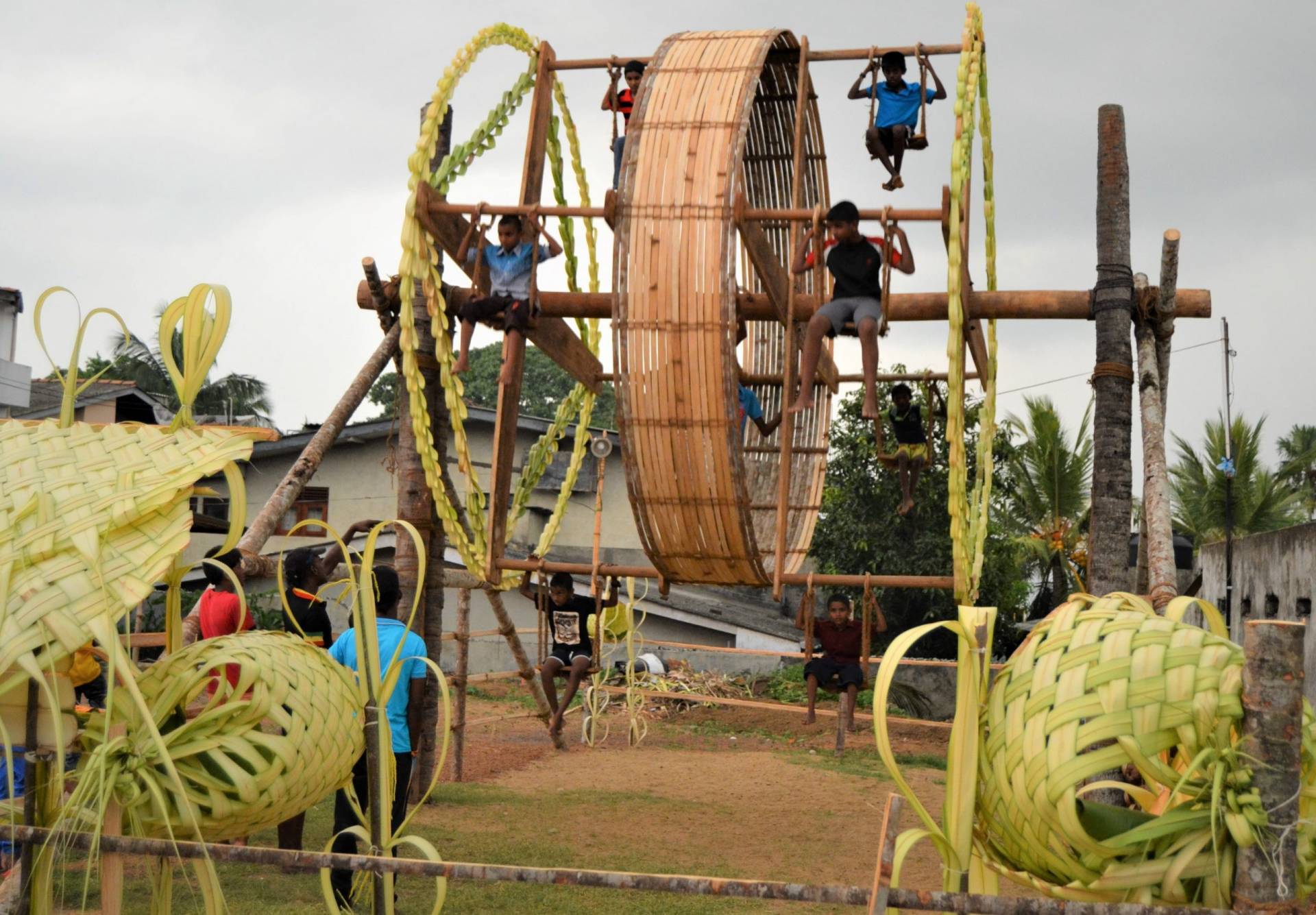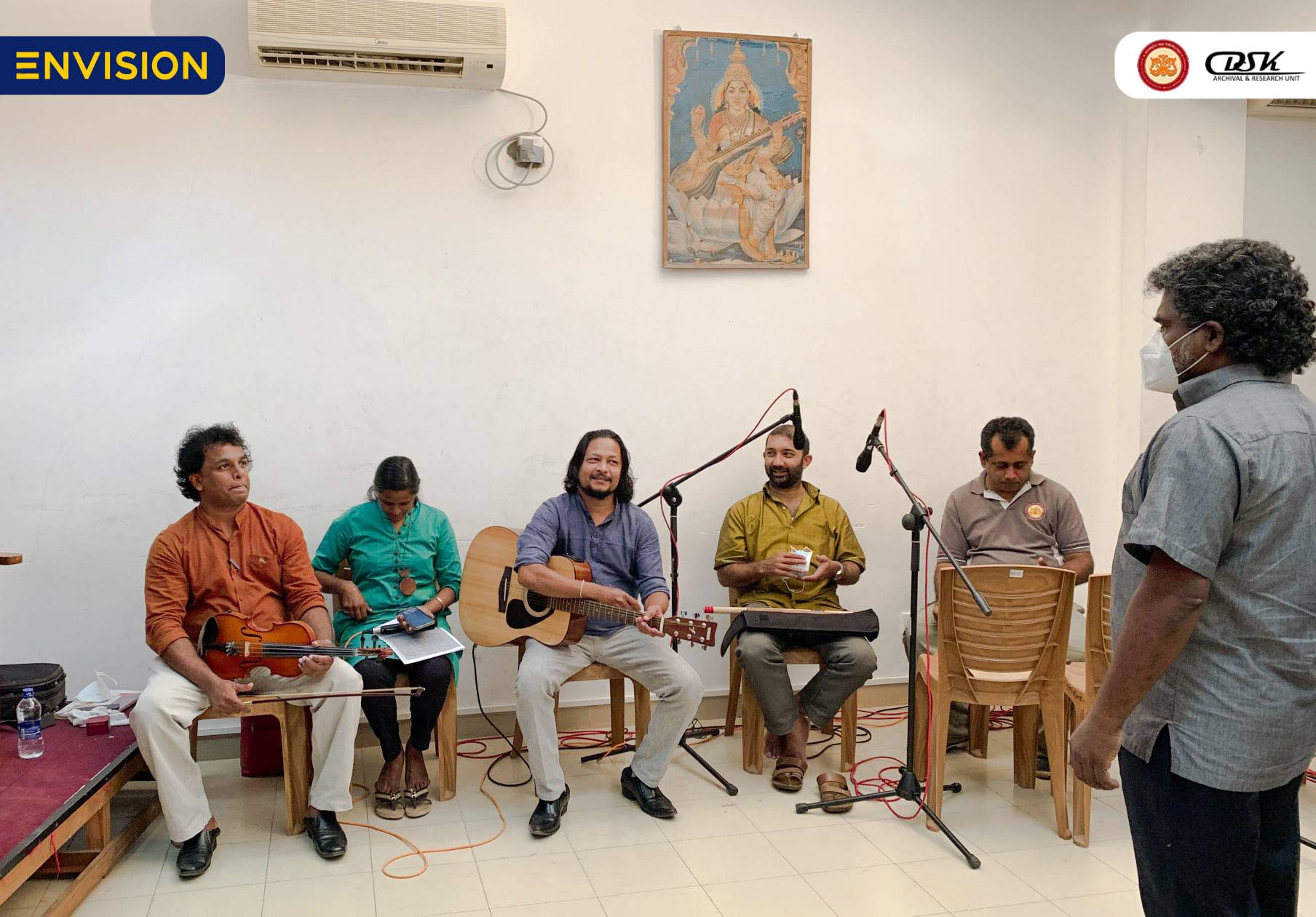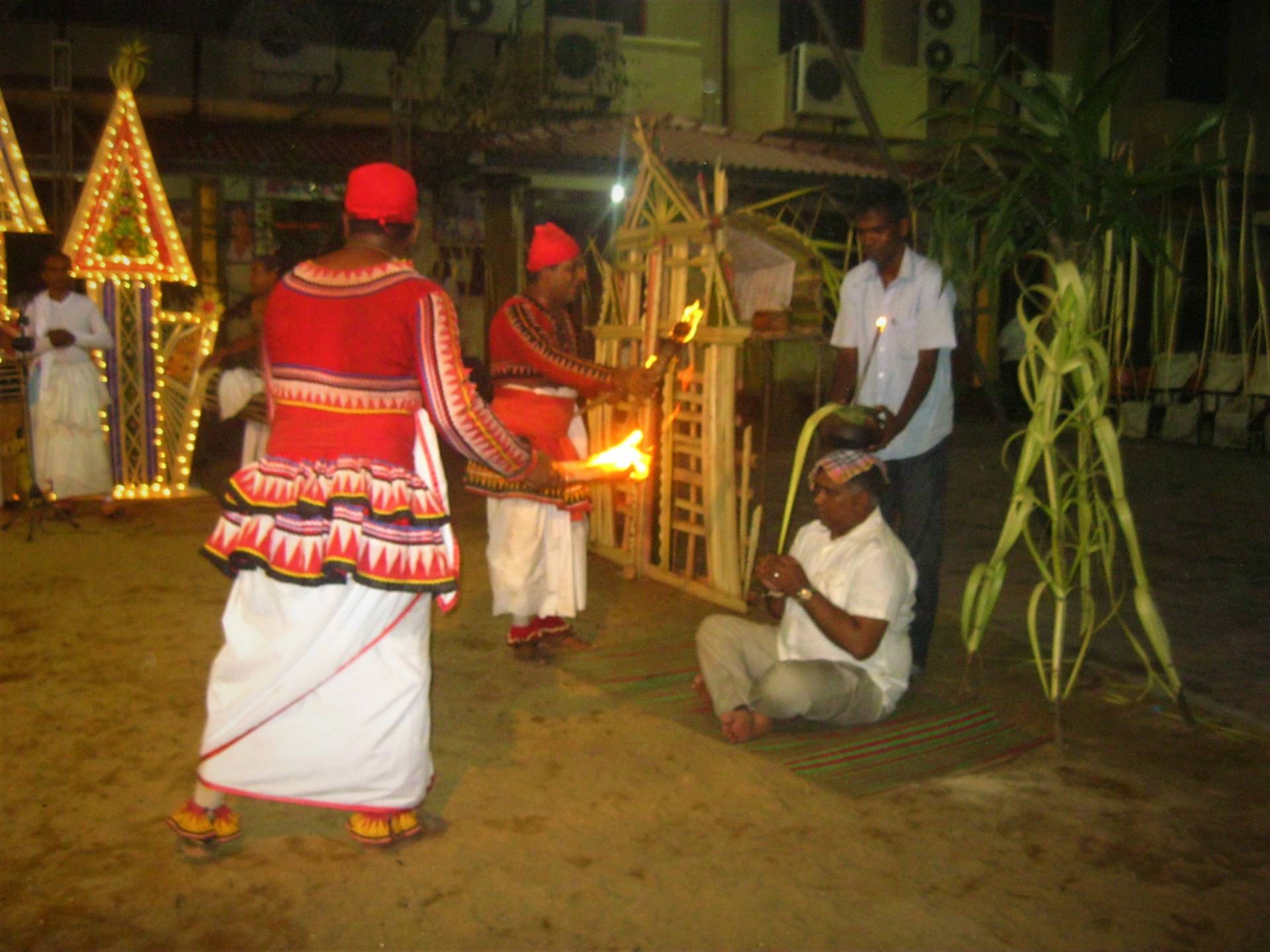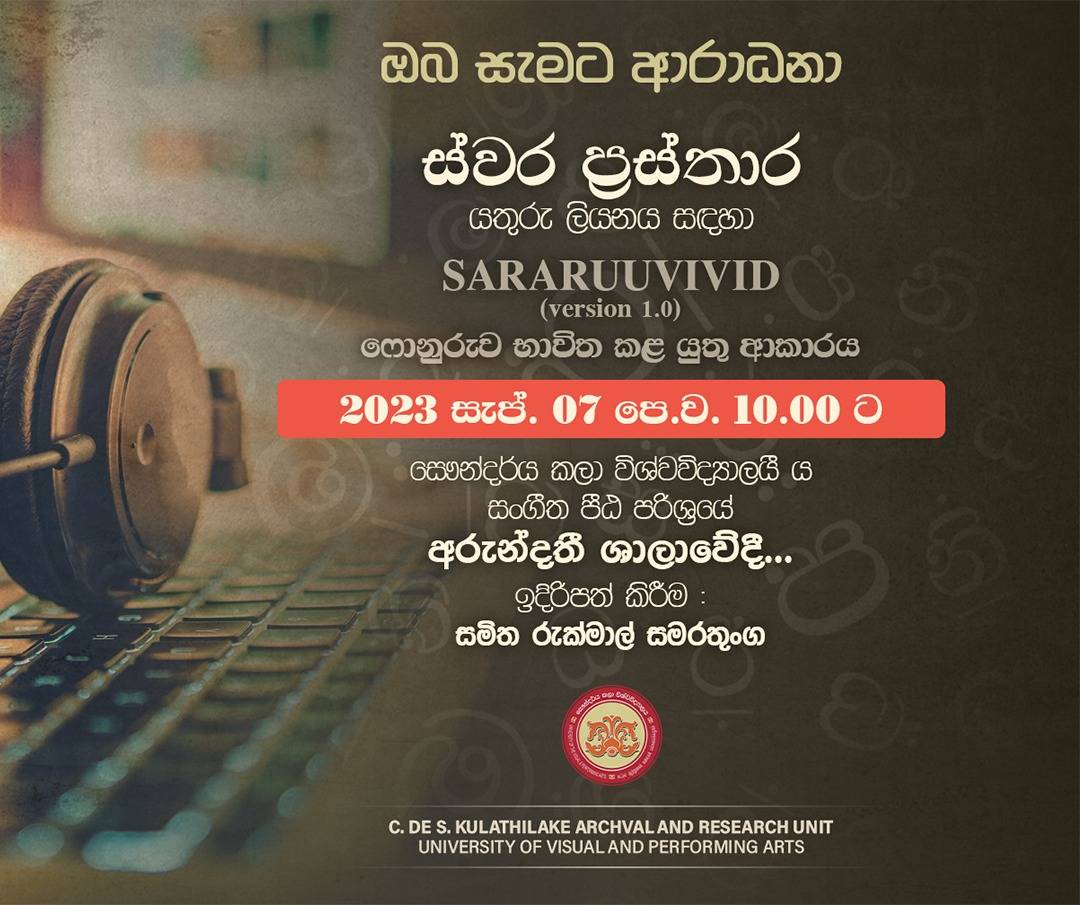 Prof Iranga
Congratulations!
The director of CDSKARU Dr. Iranga Samindani Weerakkody awarded
as the professor.
Slide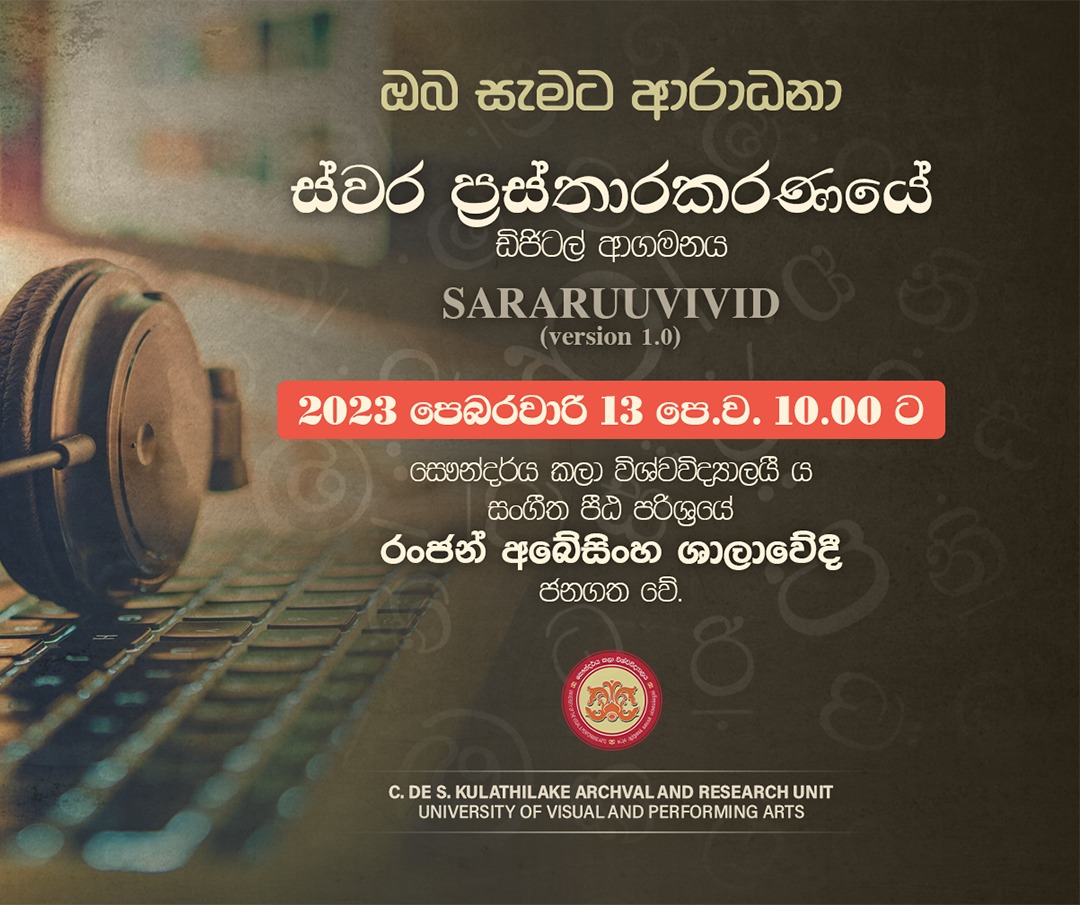 WhatsApp Image 2023-09-05 at 8.37.27 AM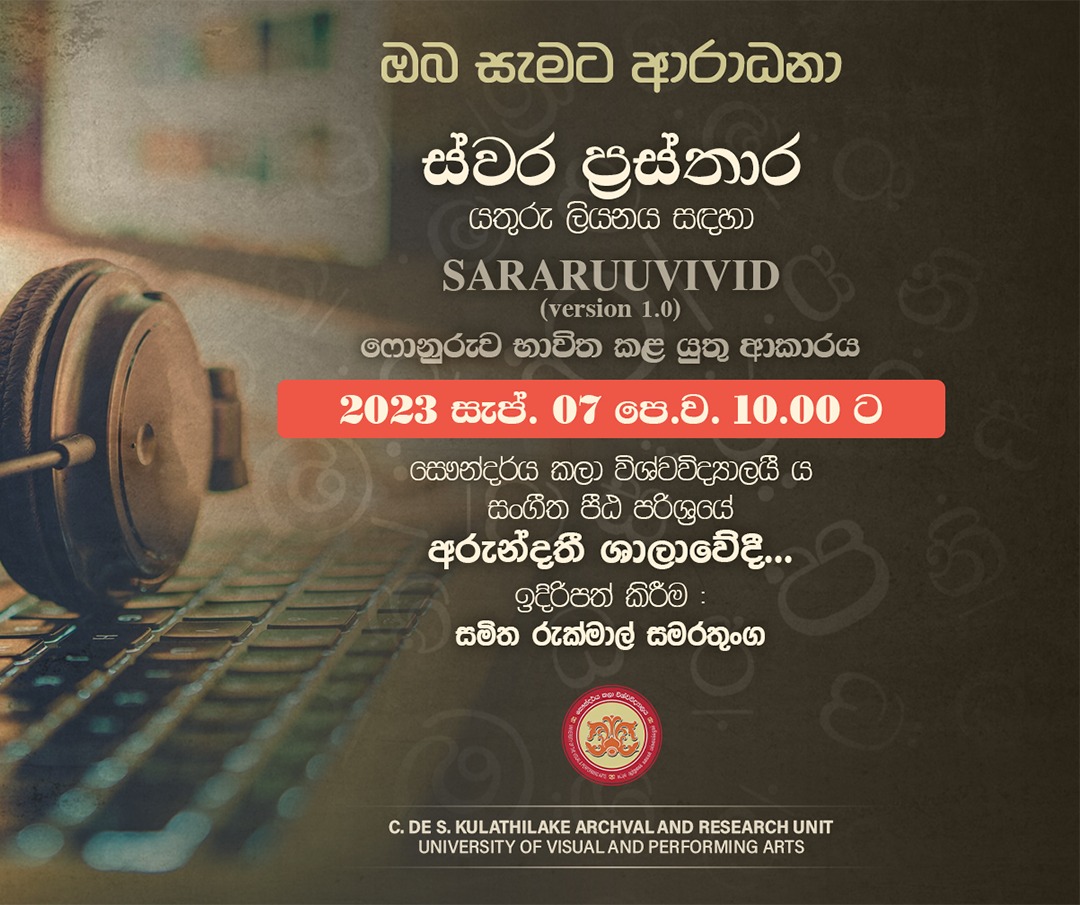 C.De.S. Kulathilake Archival & Research Unit
C.D.S. Kulathilaka Archival & Research unit of the Faculty of Music was established in 1990 with main purpose of providing audio & video equipment to facilitate the research conducted by the university and the preservation and continuation of the materials (Audio Visual Archiving) as a cultural heritage, and are vital elements of an institution or a nation's collective memory, documenting the past, present and future as well as its achievements over the years.