Interdeciplenary Research in the Art by Dr. Leslie D Joynes
Sscholarly discussion on Music with participating academics and the undergraduates in the University. First SANVADA MANDAPAYA held on 10th July 2019 on " Time and Rhythm" .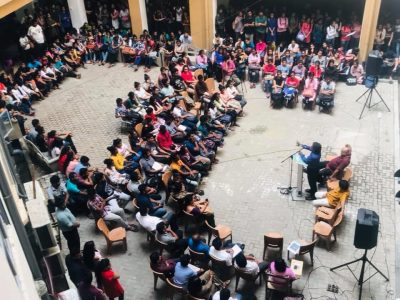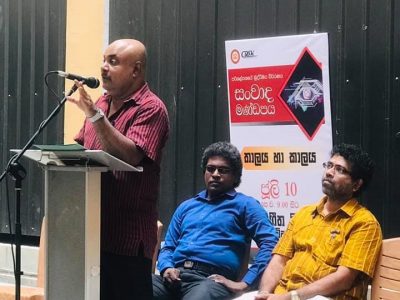 The intellectual conversation of the imagination organized by C. de S. Kulathilake archival & research unit held on 6th February 2021 via virtual plat form.
The schollars participated: Emeritus Professor Gamini Dela Bandara,
Professor Kolitha Bhanu Dissanayake.
Senior Lecturer Mahanama Wickramasinghe,
Mr Nishshanka Diddeniya